My grandfather Heinrich Hensel studied the Flute at Dr. Hoch´s Conservatory at Frankfort\ Main in the thirties (1923-2002). He inter alia was a student of the german composer Kurt Hessenberg. He aimed for a career as a orchestral flutist. But with the outbreak of world war II these intentions came to grief. He became famous in later times as the "Singing Postman".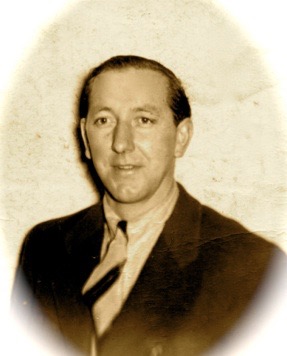 My father Reinhard Hensel (born in 1953) was also a piano student of Johann Baumann, my first piano teacher. His passion is rock and pop music. He is keyboarder of the well liked and popular beat-band.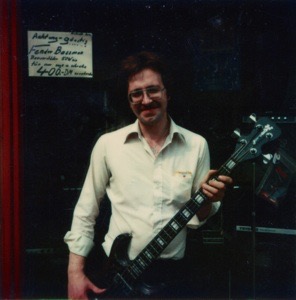 My grandfather Heinz Schulz (1934-1993) was a exceptionally gifted saxophonist of the dance-band "Lolita" in the fifties. His father Heinrich Schulz (1907-1986) was the first french hornist of the first orchestra association of buedingen.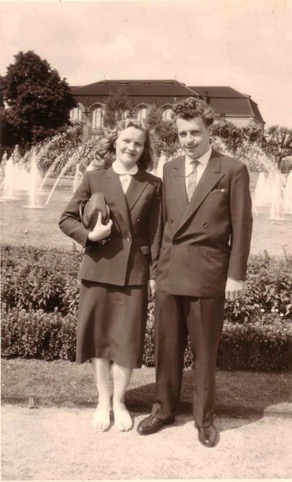 As I was a child I permanently sang Elvis-Songs. The heroes of my childhood were Luke Skywalker, Indiana Jones and Superman. Then I saw Edgar Reitz' movie "HEIMAT" at the age of 7. These pictures and the language they speek never set me totally free and so I see the movies once a year for almost three decades and do reflect after it about picture and time and the desperate attempt to freeze our lifetime. Without Edgar Reitz' movie character "Hermann Simon" there wouldn´t be a composer Daniel Hensel! Even in my dreams I couldn´t have imagined to meet Edgar Reitz later and compose for him indeed.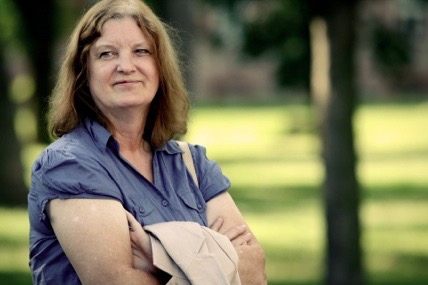 After the divorce of my parents my mother raised my sister and me allone. Sacrificing herself, she enabled a higher education for us, with a very small income and I thank her with all my heart, for what she has done for me. Together with my grandma Wilma Hensel she financed the very expensive visit of the conservatory. Not knowing that a things called scholarships existed, I worked as a forest-worker, sold pianos and worked as a guide in the castle of my hometown. My family lives in Buedingen\ Hesse since 1591. Here is my genealogy report. Because of my short webspace it remains in german.